Amsterdam′s best fajitas' steaks and tortillas.
Delicious steaks combined with the best wines.
In the beloved Utrechtsestraat in Amsterdam, located since 1986, you will find Alfonso's, an authentic Mexican restaurant. In a lively and friendly atmosphere you can enjoy the many famous specialties that Mexico has to offer.
Several delicious fajitas, tacos burritos and tortillas adorn the menu.
Of course you can drink one of the cool Mexican beers or margaritas with the specialties on the table. You conclude your dinner with a tasty dessert or, for the real lover, a hearty coffee with a glass of tequila.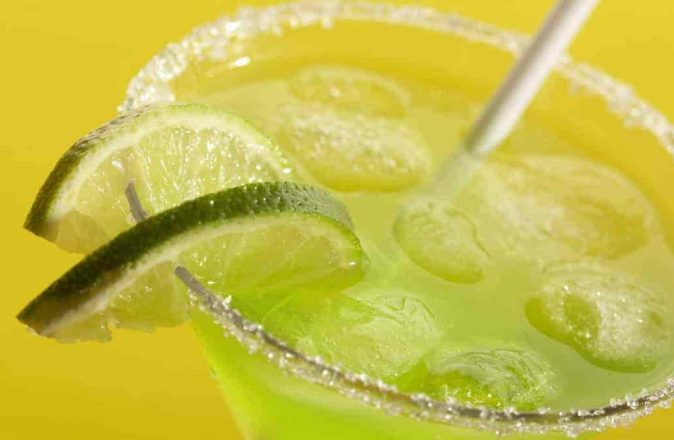 Various choice of delicious Margaritas
Authentic Mexican food of course includes an authentic Mexican drink. Who hasn't heard of the famous Margarita, the cocktail from Mexico! At Alfonso's we make various delicious margaritas according to our own original recipe.
You drink all Mexican beers with lime' directly from the bottle.
Mexico is, just like the Netherlands, a big beer country. If you don't like margaritas while eating, then you will drink beer. We serve Sol and Desperados and other beers.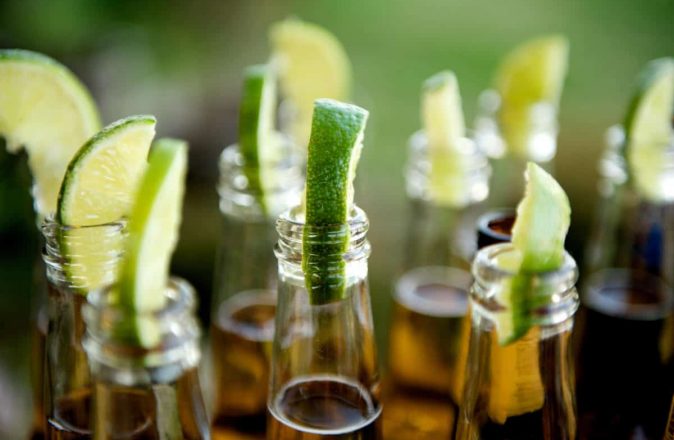 Various wines and Mexican beers
Alfonso's is also the place to be for all your family dinners, club outings or staff parties.
We have room for groups of up to 40 people, with a maximum of 10 people seated at a table.
You have the possibility to order à la carte, but we also offer the option to personally arrange a menu with you, tailored to your own taste and budget.
Click on the logo on the right to view three-course menus and selection menus in different price ranges.
Please note! For groups of 14 people or more, please call in advance. If you have any further questions about menu options, please contact us by email (info@alfonsosrestaurant.com) or phone (020-6259426, ask for management).
We are happy to help you plan your diner! You can use the form below to make a reservation. Through this page it is possible to book a table until 16.00 at the latest on the day of your reservation.
If you would like to make a reservation for the same evening after 16.00, please contact us by phone. For our contact number see the bottom of the page.
Attention! The reservation is only final after you have received a confirmation from us by phone or e-mail.